Our Staff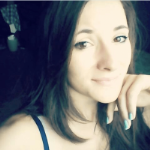 Avelynia
Receptionist
Hi Everyone, I'm Avelynia, one of the newest members at Coal Ridge Animal Hospital. As a receptionist, I love helping clients and love being around animals. When I'm not at work I enjoy running, hiking, spending time with my family…but most of all I love playing with my 3 spoiled dogs.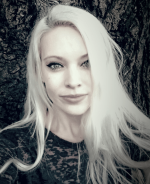 Jill
Veterinarian Technician
As a vet technician and receptionist Jill has been working at Coal Ridge since 2011. She loves working with animals. She has a passion for all things creative. Check out her mural on the east side of the building!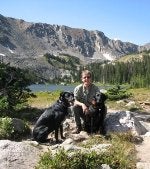 JACLYNN
Practice Manager
After managing several YMCA Physical Departments in Michigan and Colorado and the Therapy Pool and Gym at Longmont United Hospital, a mid life career change brought JacLynn to our door to work first as our groomer and then as our Practice Manager. If she is not up in her office, you may see her helping out in any of the other four departments of the hospital or perhaps up on a ladder changing a light bulb or working in the pool pump house. An avid outdoors gal, she says she is addicted to the sun and mountains here. Creatures have always been a part of her life, and she says "Life is just better when I'm around animals".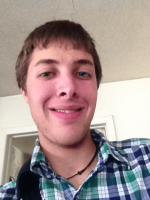 Erik
Kennel Supervisor
Hello, my name is Erik. I am the kennel supervisor. I have been here since the animal hospital opened. I love working with the animals making sure that they are provided with a fun and safe environment. There is nothing more rewarding than getting a nervous dog to become comfortable with the staff.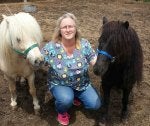 SUE
Lead Veterinarian Technician
Sue has resided in Colorado for over 33 years, she has been with Coal Ridge since 2002. Sue started working in the Kennel, moved through the ranks, and is now our Lead Veterinarian Technician. She likes to spend her free time with her family, gardening or with her pets: twelve in all which include 5 horses, 2 dogs, 3 cats and 2 bunnies.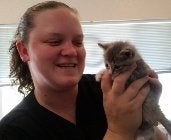 TARA
Veterinarian Technician
I have been with Coal Ridge since 2003 as both a receptionist and veterinarian technician. I love working with animals and can't see myself doing anything else, anywhere else. When I'm not helping take care of your pets, I'm at home taking care of my own; 3 dogs, 3 cats and 3 children.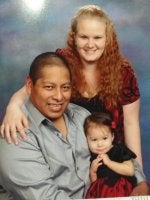 ERIN
Veterinarian Technician
Erin graduated from Front Range Community College in 2010, obtaining an associate's degree in Applied Science/Veterinary Technology. Shortly after that she passed the certification exam to attain her Certified Veterinary Technician title. She lives with her husband, a native born Peruvian and daughter Rosalie, who was born in May of 2013. She says she has always loved animals and had "quite a few" growing up. She currently has a Golden Retriever named Rhylee, a mini Aussie named Chico and an orange cat that goes by the name of Jackjack.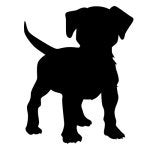 BARB
Receptionist
If you have called or come into Coal Ridge over the past 10 years you most likely met Barb. As our lead receptionist she has just about done it all at the front desk. Expect that you may see her the next time you are in.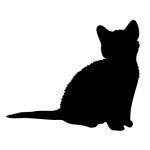 MELISSA
Groomer
Melissa has been grooming since 2004. Shortly after graduating from high school she moved to Florida and attended the Florida Institute of Animal Arts. After an intensive 700-hour program she returned home to Colorado where she found her first grooming job. She currently working on becoming a Nationally Certified Master Groomer having completed the sporting and non-sporting 'legs'.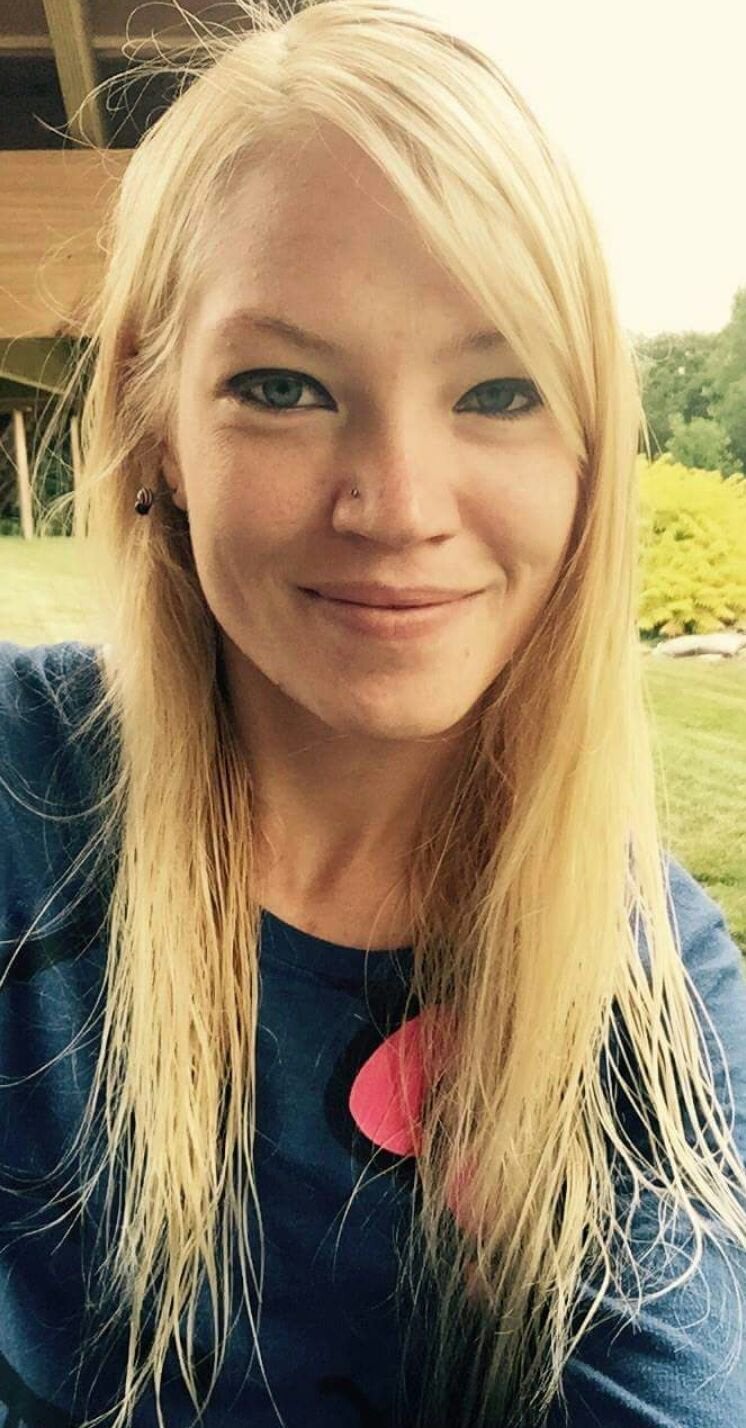 KATE
Kennel Manager
Meet Kate, one of our two Kennel Managers. Kate has worked at Coal Ridge since February 2012. She loves singing to her charges, which they all seem to love back. Some of their favorite songs are 'Jessie's Girl' and Girls Like to have Fun". You may also see her at our front desk or working as a vet tech assistant.
Our Values Statements
Quality Pet Care
Community-Friendly Hospital
Friendly & Informative Staff
We Treat All Animals Like Our Own
Comfortable and Spacious Boarding Facilities