Our Doctors
Dr. Anita Knudson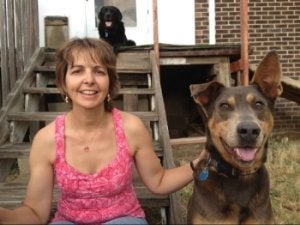 Owner/Dr.
Dr. Knudson completed her undergraduate work at SUNY at Stonybrook in New York. She received her veterinary degree from Colorado State University Veterinary School in 1993. She has worked in the Boulder-Longmont area since graduation. Dr Knudson opened Coal Ridge Animal Hospital on October 1, 2001. In addition to practicing small animal medicine she enjoys volunteering in the local community. She has set up a program to assist the local municipalities with the feral cat population and provide care for the local police dogs.
Dr. Deb Lanzi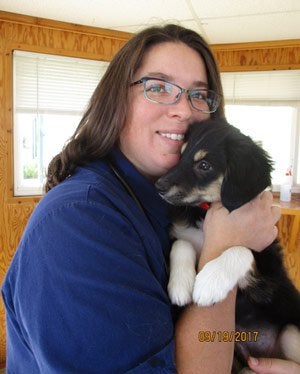 Dr. Deb Lanzi was born and raised in Maryland, moving to Colorado in 2000. She completed her undergraduate degree at the University of Colorado at Boulder in 2004, with a double major in Kinesiology and Applied Physiology and Environmental Biology. After working in various areas of human health and fitness, she completed a dual degree at Colorado State University, earning her Masters of Business Administration (2014) and Doctorate of Veterinary Medicine (2017). Dr. Lanzi joins the Coal Ridge team as a new doctor and is excited to see where this new career will take her.
Dr. Hallie Sloan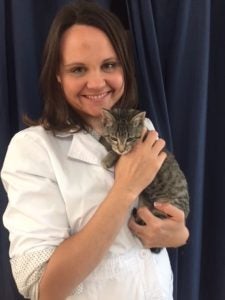 Dr. Hallie Sloan, originally from Texas, moved to Colorado to pursue her formal education in 2008. She graduated from Colorado State University in 2012 with a Bachelor of Science in both Biology and Zoology, and then a Master of Science in Biomedical Sciences in 2013. In 2017, Dr. Sloan completed her DVM in Veterinary Medicine from CSU and started her career as a small animal practitioner. She loves witnessing first-hand the human-pet bond, and is thrilled to do her part in keeping it strong and healthy. Outside of veterinary medicine, you can find her spending time with her family and doing all the wonderful outdoor activities that Colorado has to offer. She also enjoys those lazy days watching movies and cross stitching with a happy cat in her lap.
Dr. Alex Buys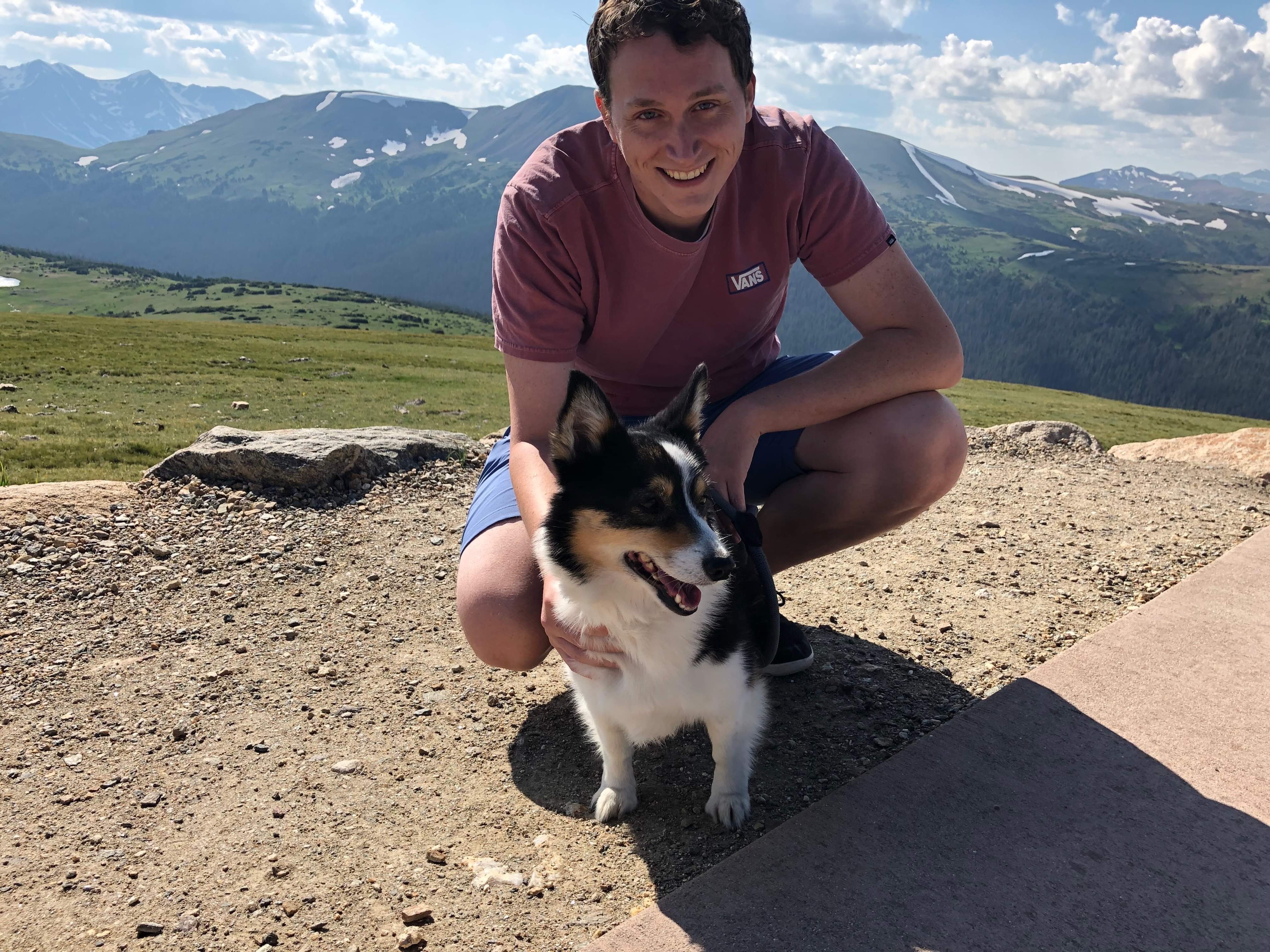 Dr. Alex Buys, a lifelong Texan, is a graduate of Ross University School of Veterinary Medicine. He received a Bachelor of Science in Psychology from Texas A&M but quickly realized he wanted to pursue veterinary medicine after entering the workforce. Outside of work he likes to travel, go to the movies, and spend time with his dogs. He lives in Firestone with his girlfriend (who is also a veterinarian) and his two dogs, a Pembroke Welsh Corgi named Lexi and a rat terrier mix named Latti. He loves working with dogs and cats and is excited to be living and working in Firestone.
Associations
AAHA American Animal Hospital Association
ABKA American Boarding Kennels Association
ARAV Association of Reptilian and Amphibian Veterinarians
AVMA American Veterinary Medical Association
CVMA Colorado Veterinary Medical Association
LPVMA Longs Peak Veterinary Medical Association
Our Values Statements
Quality Pet Care
Community-Friendly Hospital
Friendly & Informative Staff
We Treat All Animals Like Our Own
Comfortable and Spacious Boarding Facilities